Drive better business outcomes.
At Datalytix, we apply math, the latest scientific methods, and emerging technologies to solve complex business challenges. Our data science and technology experts harness artificial intelligence (AI), machine learning (ML), natural language processing (NLP), predictive and prescriptive modeling, Convolutional Neural Networks (CNN), and more, to craft the just the right analytics strategy and advanced analytics solution for each client.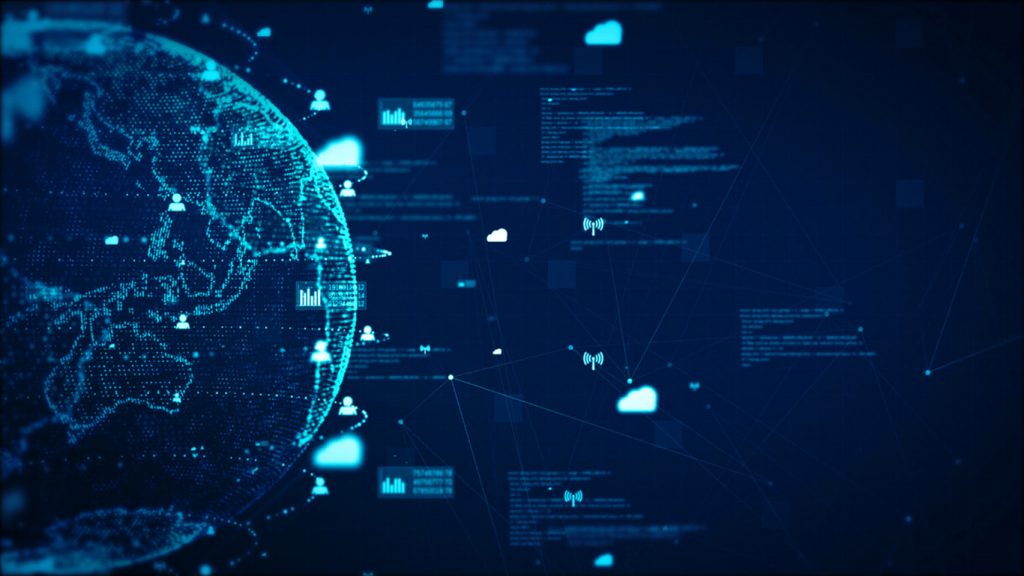 Automate to gain more time to innovate.
Analytics Process Automation (APA) is at the heart of digital transformation. Datalytix leverages our technology partners' APA platforms and tools to streamline clients' end-to-end processes for data prep, ingestion, processing, analytics, visualization, and reporting. Alleviate the burden of resource-intensive activities to free up analysts' time for creative thinking and the deeper analyses that drive better business outcomes.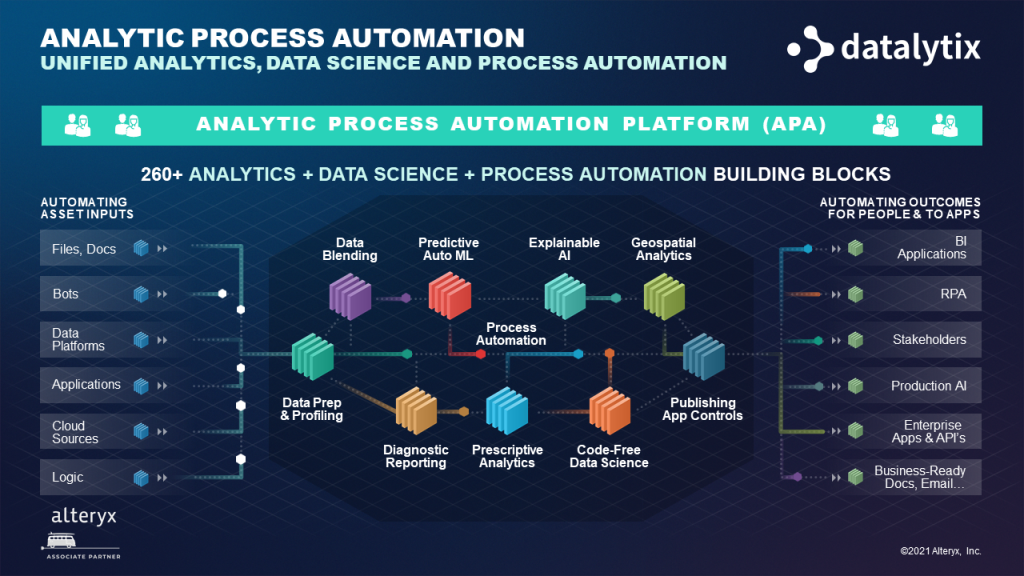 See and understand the past, present, and future.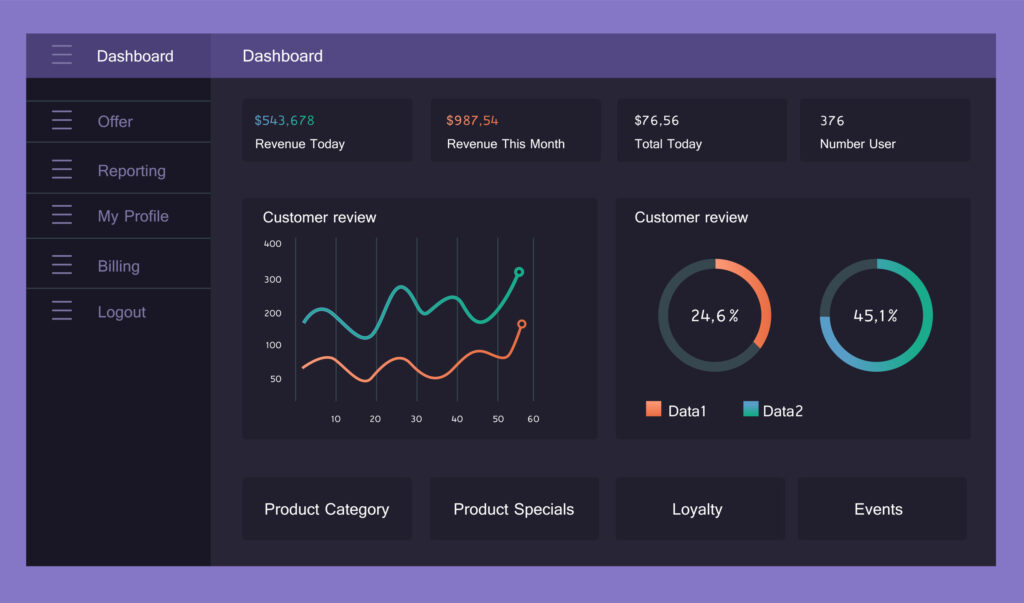 Automate tedious data prep, processing, and reporting tasks.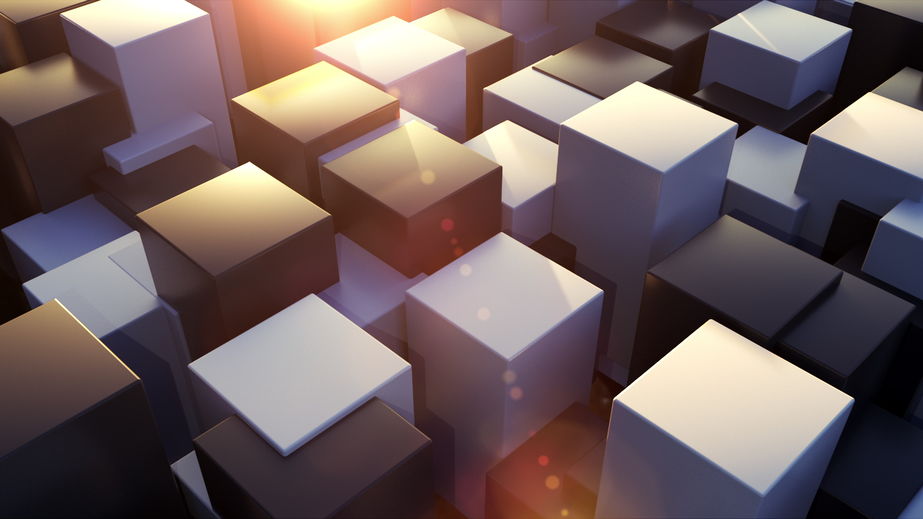 Datalytix has designed, built, and deployed data and cloud architectures, and advanced analytics, visualization, and automation solutions to solve complex challenges for the largest organizations in the world. No matter what shape your data is in, where it resides, or what your challenge is, we'll deliver a winning solution that creates enduring value for your business.