Guided by a shared passion for solving our clients' toughest challenges, Datalytix brings together world-class data scientists, artificial intelligence (AI) and machine learning (ML) researchers, business and systems analysts, engineers, and the brightest automation and technology gurus from civilian, defense, and commercial enterprises. 
Datalytix team members have successfully delivered game-changing business and technology solutions for Fortune 1000 companies in every industry, and numerous federal, state, and local government agencies.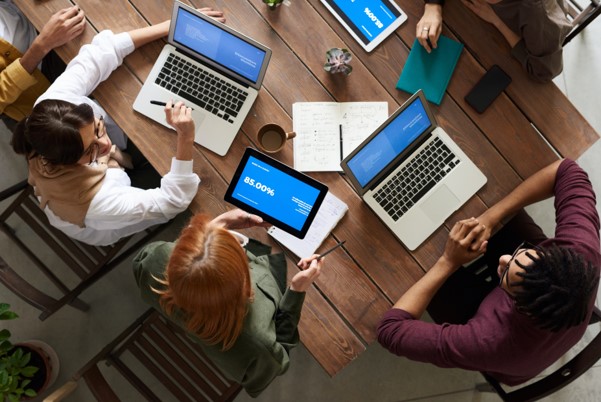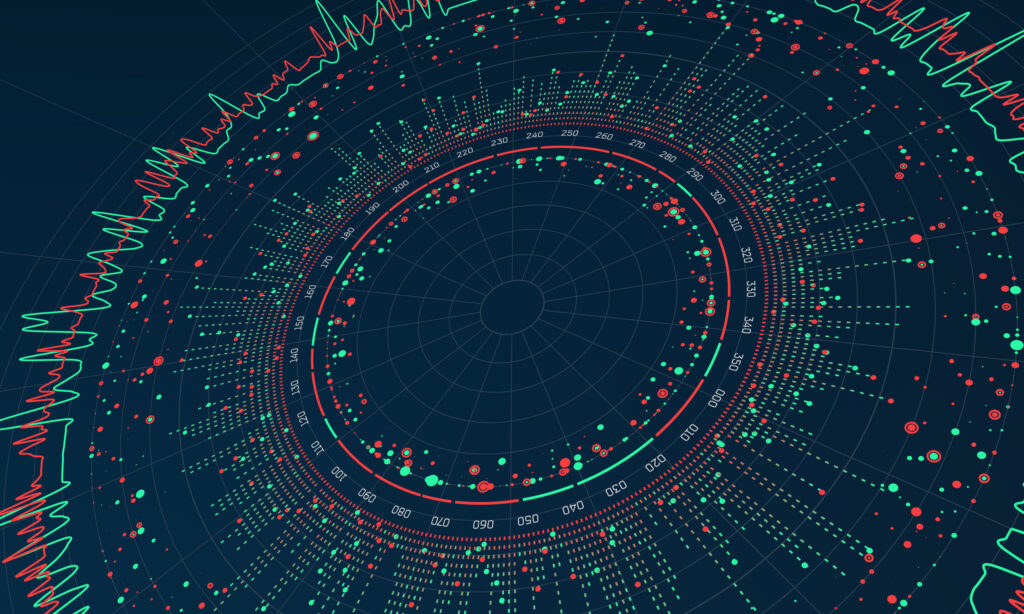 As a trusted analytics-focused systems integrator and end-to-end solutions provider, Datalytix sources, preps, analyzes, manages, and leverages massive quantities of data to deliver digitally transformative solutions that help our clients: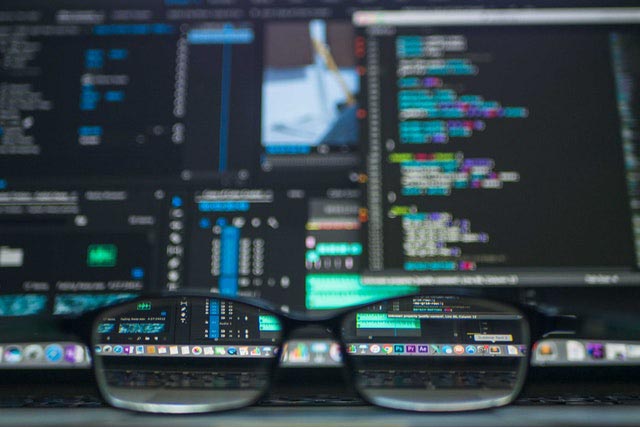 Advanced Analytics & Visualization
What's your toughest business challenge?
Schedule a complimentary 30-minute consultation
with a business analytics expert.
Join with our global community