Elevate Business
Outcomes Upskill Your
Workforce Solve Complex
Problems
Digitally transform with innovative thinking and cutting-edge AI/ML-driven data, analytics, and automation solutions from Datalytix.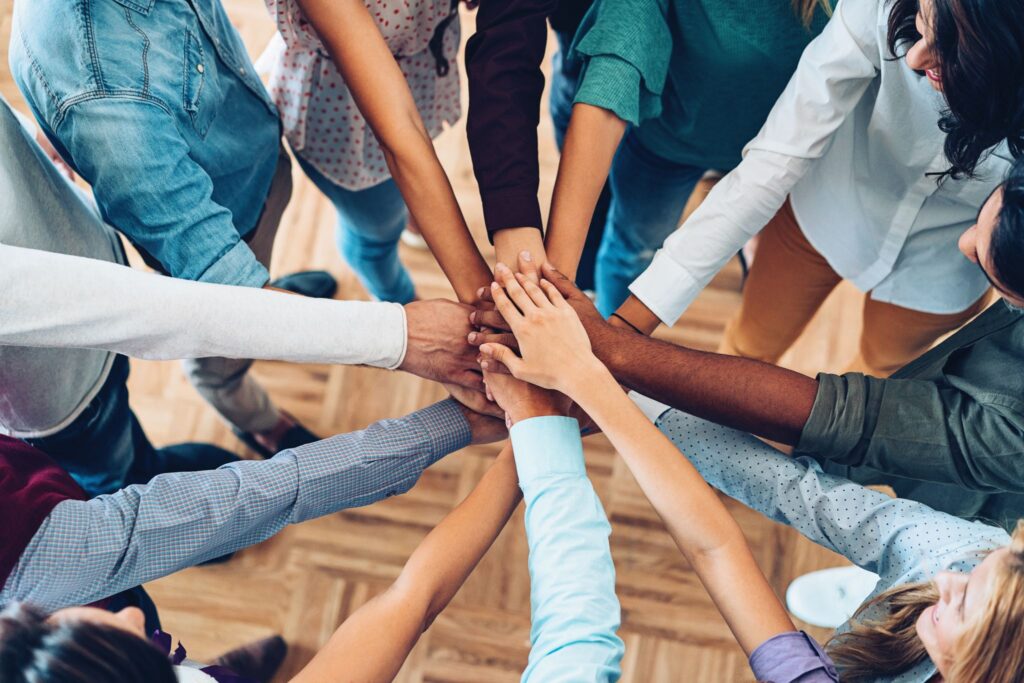 Datalytix brings together seasoned, passionate data science and technology experts who design, build, and deploy AI/ML-driven solutions that put your data to work delivering real business value.
The Datalytix team has the past performance, experience, and core capabilities needed to drive digital transformation efforts to meet current and future goals.
Advanced Analytics & Visualization
What's your toughest business challenge?
Schedule a complimentary 30-minute consultation
with a business analytics expert.
Join with our global community